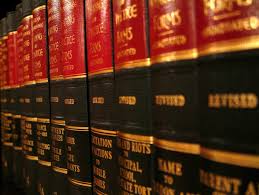 The appellate team at Zonies Law is led By Sean Connelly. Sean served as a judge on the Colorado Court of Appeals and has an extensive federal and state appellate practice, often involving novel or complex legal issues.
Our appellate team has the specialized skills that written and oral advocacy require. We have briefed, argued, and consulted on hundreds of state and federal appeals in civil and criminal cases.
We look forward to helping you evaluate your potential appeal.